Powering agriculture, homes, communities and businesses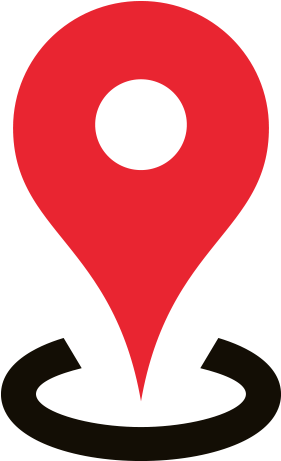 Location
We are in 15 states plus the FCT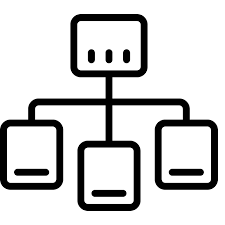 Installations
Cold Storage, Homes, Businesses, Places of Worship, Communities and more...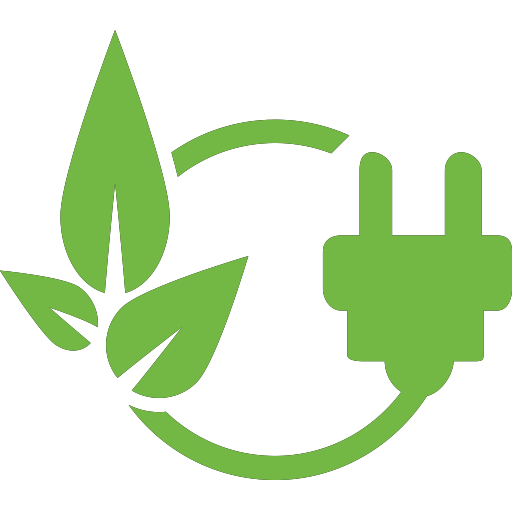 Generated Clean Energy:
Over 2.31GWh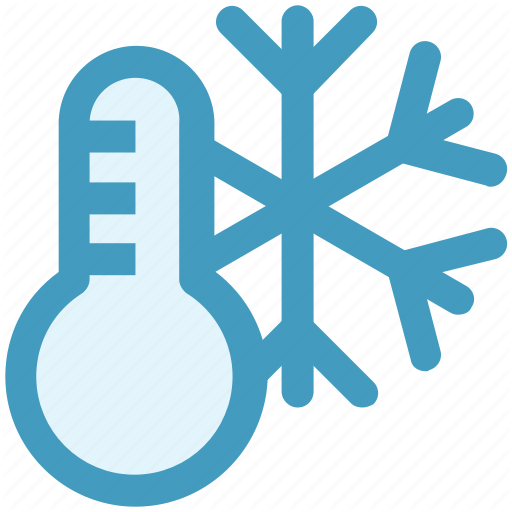 Combined Cold Storage Capacity:
450Mton
…delivery excellence in power for over two decades using diverse fuels such as gas, today our
nexus… renewable power.
At the request of our clients, we engineer and integrate our products to power homes, businesses and agriculture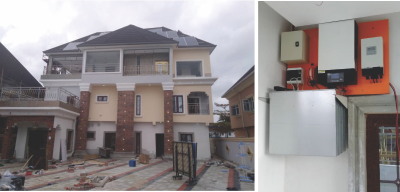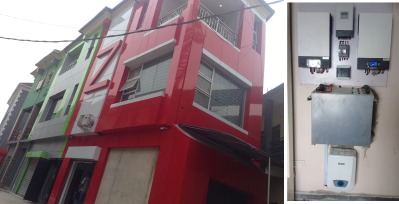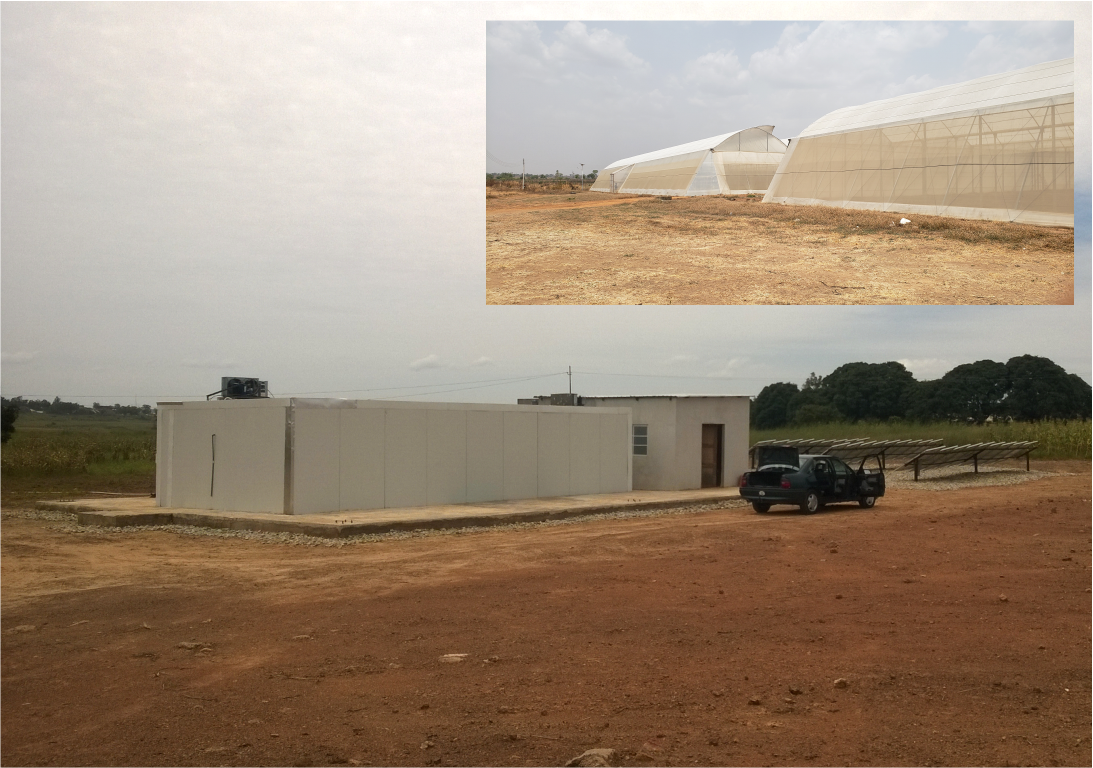 Hybrid Inverters composed of charge controller and inverter in one unit.
24VDC | 1kW – 3kW
48VDC | 4kW – 5kW
You are limited NOT to 5kW power capacity. We can design systems by scaling the 4kW and 5kW modules for higher power capacities.
Our ESS brand invokes one word… RESILIENCE
5kWh
The module is scalable in 5kWh increments.
Our innovation in postharvest loss technology which was financed by Power Africa Initiative funding opened the way for distributed cold storage.
Modular standalone systems are available in four sizes, 15m3, 25m3, 64m3 and 144m3 respectively
4oC | 24/7
We reimagined the word service!
Many want to replace their lead acid batteries!
Many are seeking competent installer!
Many can't afford upfront 100% payment but are able to pay over a period!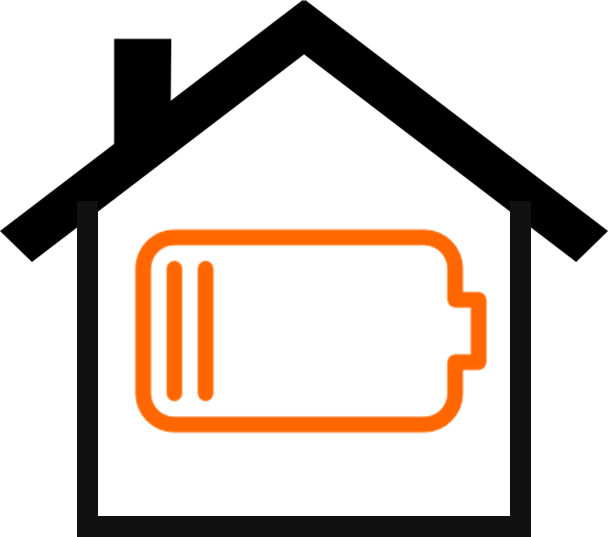 Battery Retrofit
This service provides you the opportunity to replace your existing lead acid battery. Lithium Ion battery has significant operational and economic advantages over lead acid batteries. We would professionally install batteries procured from us. Free installation is available in some cities where we have field engineers. While this service is available nationwide, it means you will ONLY bay for cost of transport to wherever your have your operations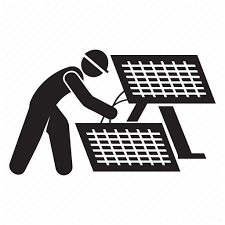 Installer
We recognize and respect the fact that you may find and desire a system that is NOT ours. Choice is good. We offer you the highest quality installation for solar power system. We do so regardless of where you procure the system. We offer you competitive price.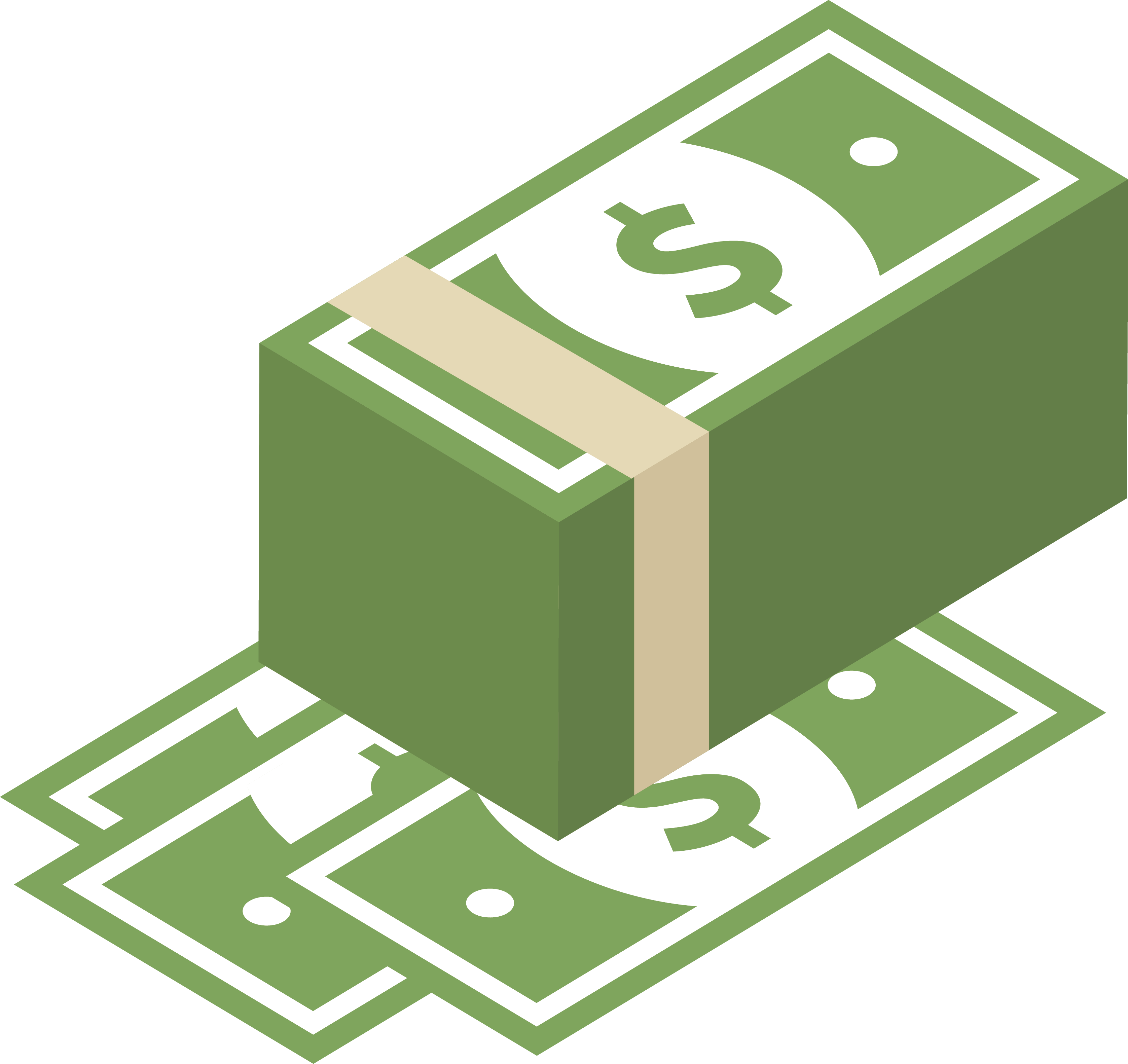 Finance
Collaborating with our financial partners, we offer eligible and preferred clients financing up to 24 months. Payment is structured installment payable every 3 months with a 30-50% down payment. Financing is available for all BAC systems with lithium ion battery. It is also available for Battery Retrofit.